About
Welcome to Amma Erna. You can find us in Galle, the south of Sri Lanka. Our villa is the perfect getaway from the hustle and bustle of the city life and yet it is only five to ten minutes away from where the action is. In every season of the year you can enjoy the architecture, the nature, the tranquility and not to mention the sun. This three-bedroom villa with private pool provides the perfect balance between a romantic ambience, serene surroundings and exclusive privacy, and it is just a few minutes' drive to some of Sri Lanka's best white sand beaches. 
Location: Rathnayaka estate 12, Kalahe Galle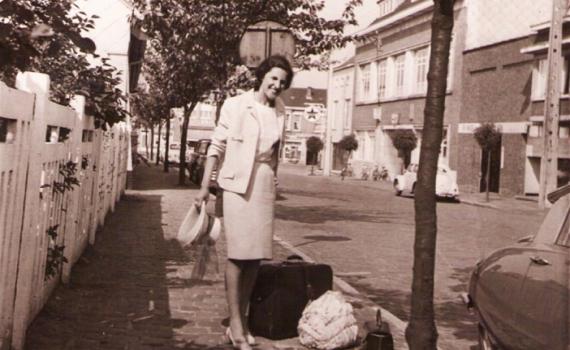 Dining
Amma Erna provides the ultimate culinary front–row seat as we have an open kitchen. On the breakfast menu there is always a wealth of fresh tropical fruit, homemade bread and spreads and a variety of local products. Light bites for lunch include fruits, salads and sandwiches whilst for dinner we offer a chef's table, a four-course set menu with a blend of European, Asian and Sri Lankan cuisine. The menu changes according to season and market availability. Our suppliers are carefully selected. Wherever possible we choose for organic products. On your arrival at the villa, please inform our chef of your likes and dislikes, special dietary requirements and allergies.